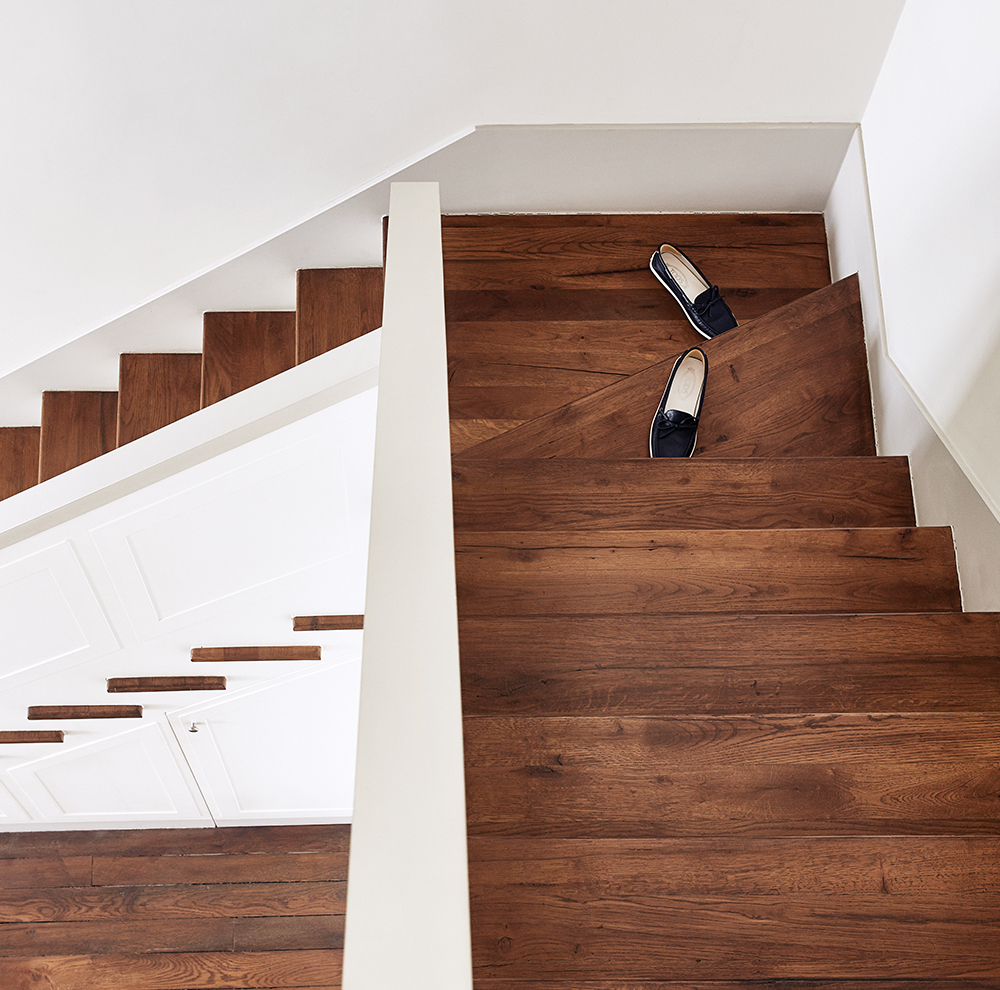 ACCESS, BEAUTY & CONTINUITY
Working predominantly in 18th and 19th century buildings in Saint-Germain-des-Prés, Alon and Betsy Kasha meet the challenge of apartments designed for another era. With the help of our architecture team, they completely rethink these spaces and adapt them to a modern lifestyle, with intuitive layouts and creative solutions to the constraints of the existing structure. Kasha Paris has longstanding relationships with talented artisans who execute Alon and Betsy's vision.
Thanks to our fifteen years of expertise in the Saint-Germain-des-Prés area, seasoned agents Maïa and Inés have unparalleled access to the most desirable properties in the neighborhood, often collaborating with other prominent agencies. They buy and sell apartments for private clients, as well as finding potential design projects for Kasha Paris.

Kasha Paris provides our clients with continuous and seamless care of their apartment. With Lisette at the helm of client service, our clients can fully relax, knowing all their needs, both technical and personal, will be met.