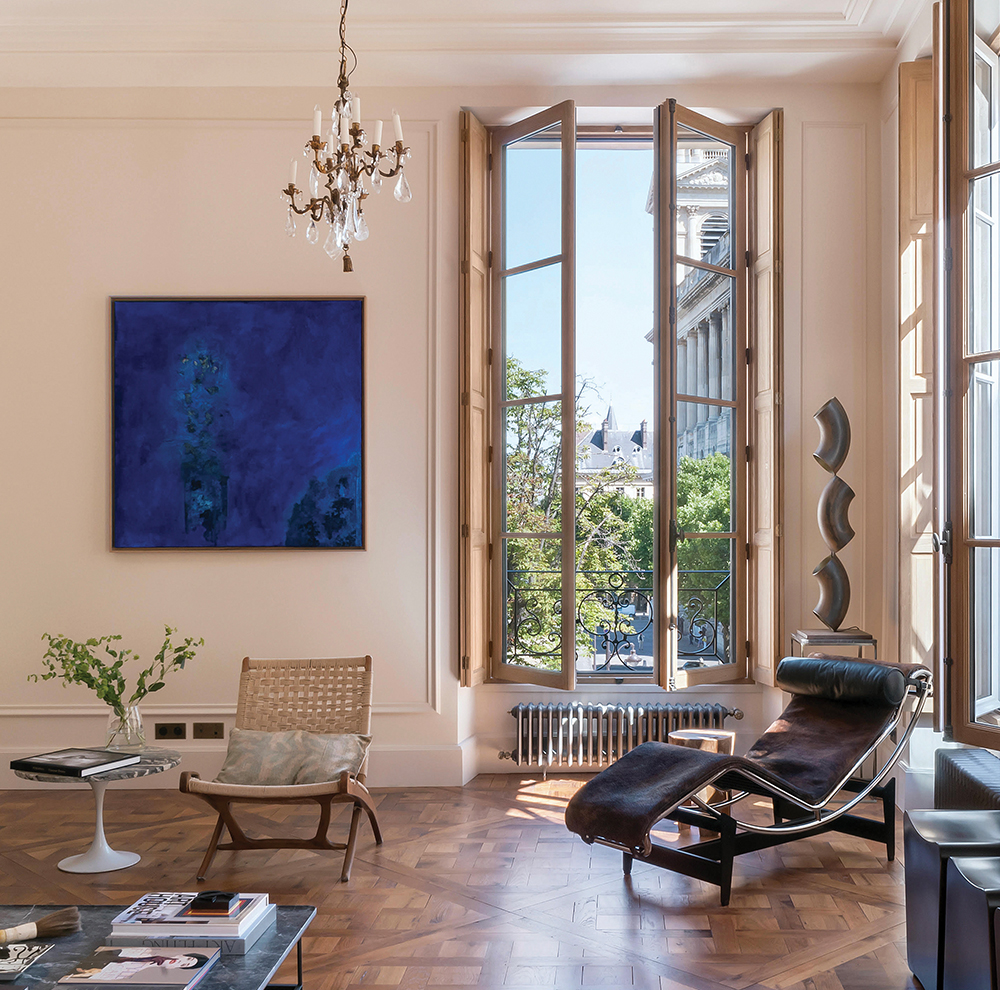 A Unique Concept
The ideal Paris apartment melds iconic character and elegance with practical luxury, making one feel transported, yet completely at home. This is the art of the pied-à-terre, both our passion and our profession.
Simply, we have access to the best properties in
Saint-Germain-des-Prés. We renovate with an experienced eye for classic beauty and we commit to continuity of service for our clients.