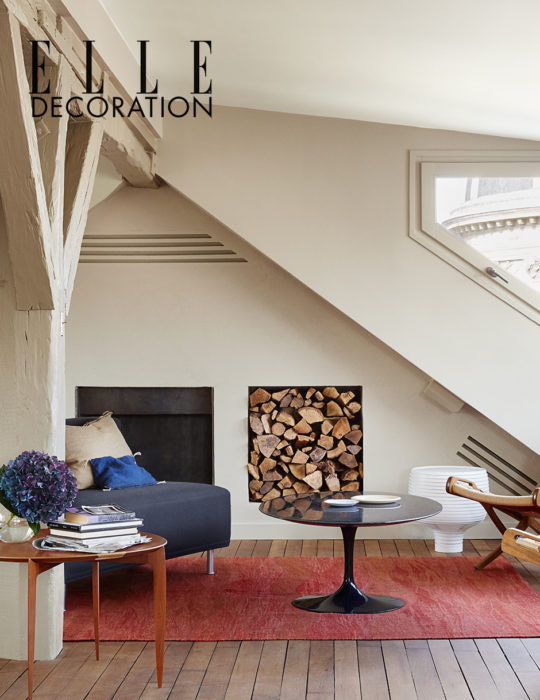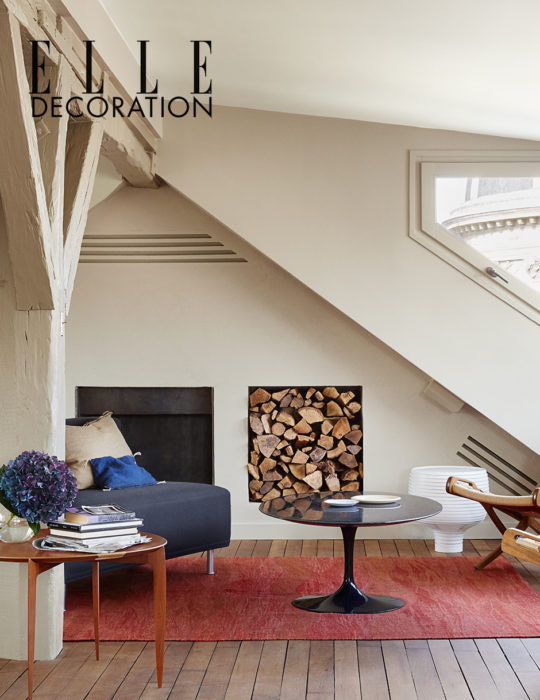 Avant/Après : un duplex mansardé atypique avec terrasse
"Un duplex sous les toits, assoupi dans une époque surannée va être repensé pour gagner en luminosité, fonctionnalité et charme. Un écrin design et familial à découvrir d'urgence !"
"Un petit bijou réveillé par l'agence Kasha Paris qui a su déceler tout le potentiel de ce trois-pièces."
Elle Décoration, juillet 2021 - France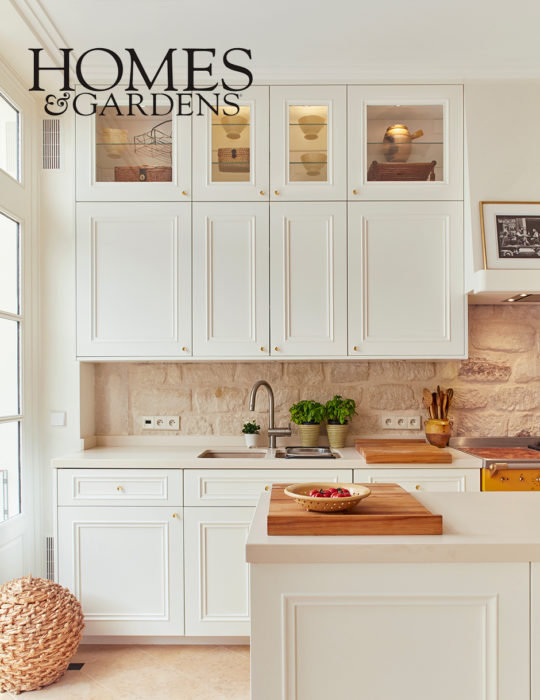 30 French country kitchen ideas – rustic decor and designs full of charm
"This stunning kitchen by Parisian design duo Alon & Betsy Kasha of Kasha Paris harnesses the original stone of this period property to create a simple rustic look. Keeping the decor in similar tones creates a serene setting that blends contemporary style with rustic authenticity."
Homes and Gardens, Juin 2021 - Londres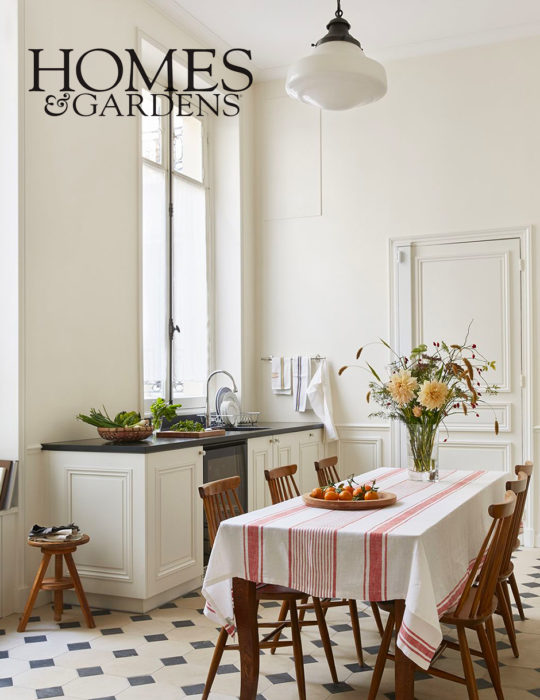 How to make a small kitchen look bigger - with expert tricks
"Betsy Kasha, Co-Founder of Paris-based interior design studio Kasha Paris explains her process: 'In the kitchen, we tend to use Roman shades made from sheer, translucent fabric to maximize the natural light. Not only does it make cooking more pleasant, but it even makes your food look better. We sometimes use the iconic "checkerboard" pattern on the floor or dark stone countertops to bring out the bright walls. In a diner-kitchen, we select simple, elegant furniture for a lighter feel.'"
Homes and Gardens, Juin 2021 - Londres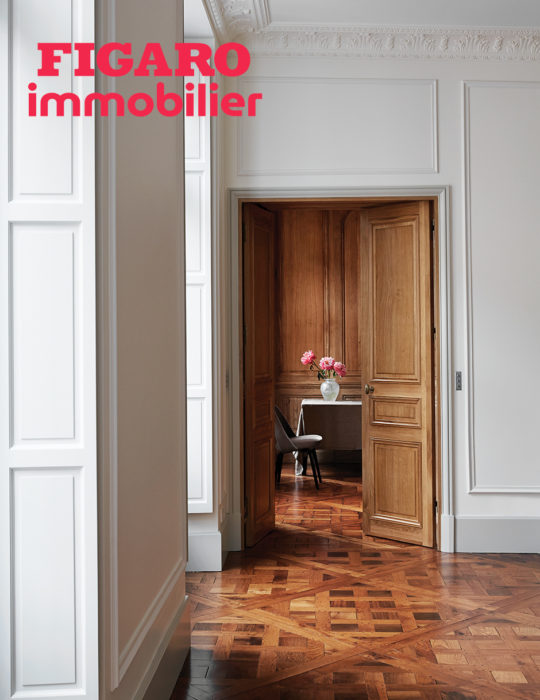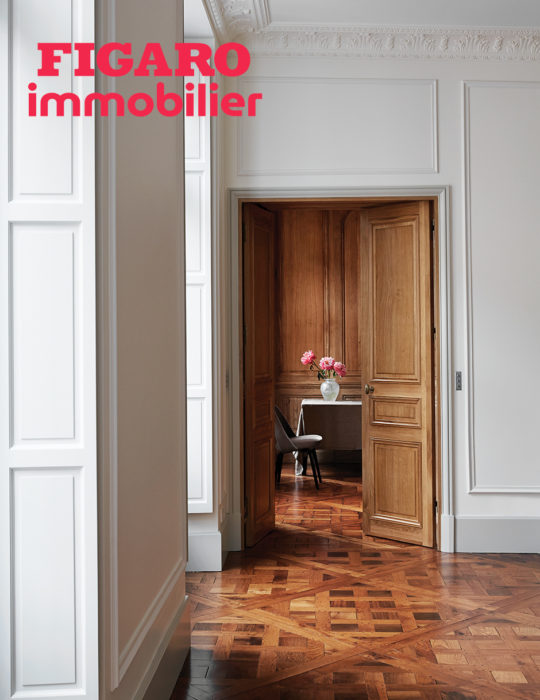 Avant/après : rénovation grand luxe d'un pied-à-terre de la rive gauche
"Il faut reconnaître que les réalisations de l'agence dégagent un bel équilibre, sans tomber dans le toc ou le bling-bling. On sent le soin apporté à chaque détail et l'amour des beaux matériaux."
Figaro Immobilier, Mai 2021 - France