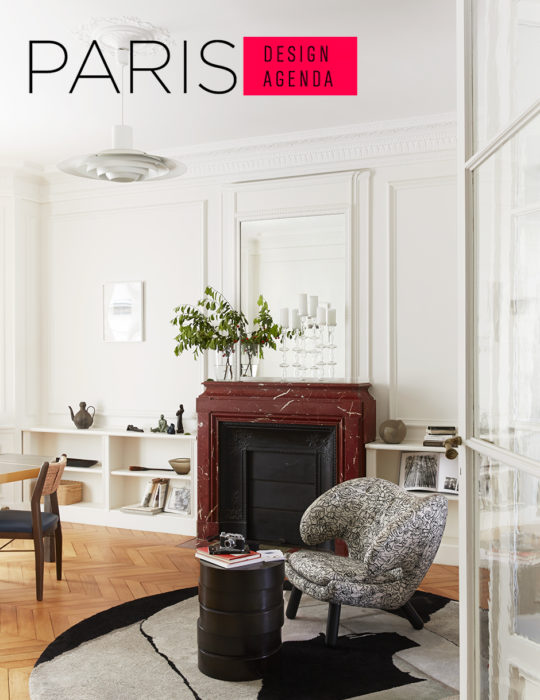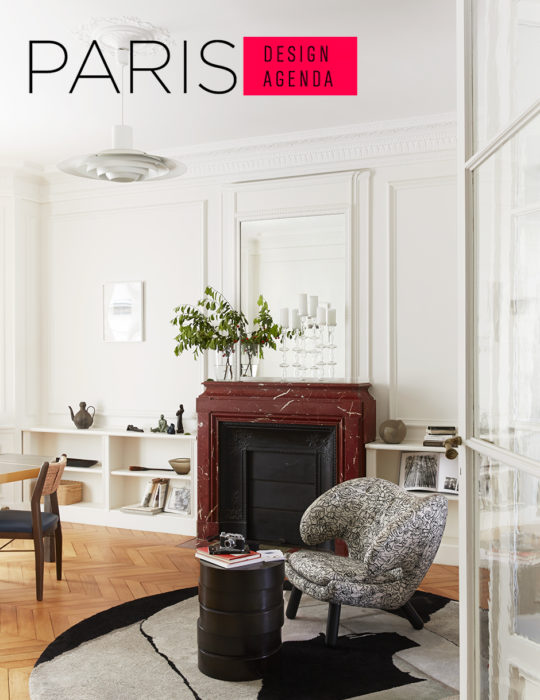 TOP 25 INTERIOR DESIGNERS FROM FRANCE – PART III
"Discover the french interior designers that have been impressing all the interior design aficionados within every style décor. Based in France, these designers stand out for their amazing capacity of establishing the most wonderful settings."
"Kasha Paris melds iconic character and elegance with practical luxury, making one feel transported, yet completely at home. The team has access to the best properties in Saint-Germain-des-Prés to renovate with an experienced eye for classic beauty. At the core of Kasha Paris, architecture and real estate professionals are working seamlessly together."
Paris Design Agenda, mars 2022, Paris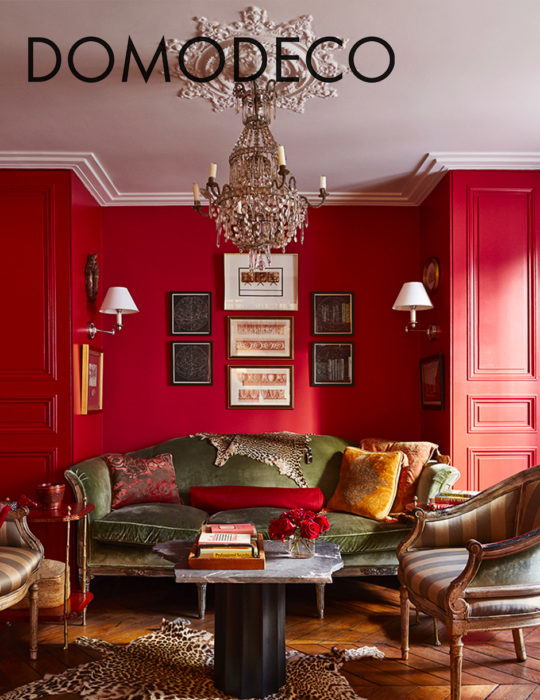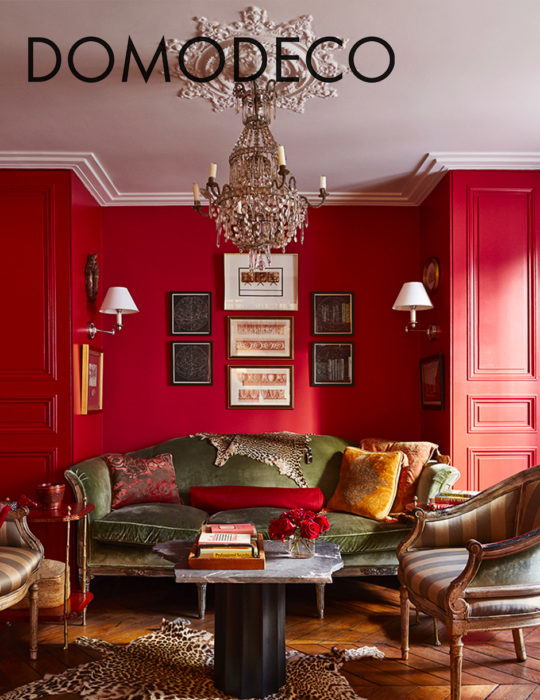 DÉCO ARCHI DESIGN
« L'agence pluridisciplinaire Kasha Paris, réunissant le monde de l'immobilier et de l'architecture d'intérieur, se plaît à redéfinir l'art du pied-à-terre, comme ce boudoir parisien ! »
Domodeco, mars 2022, Paris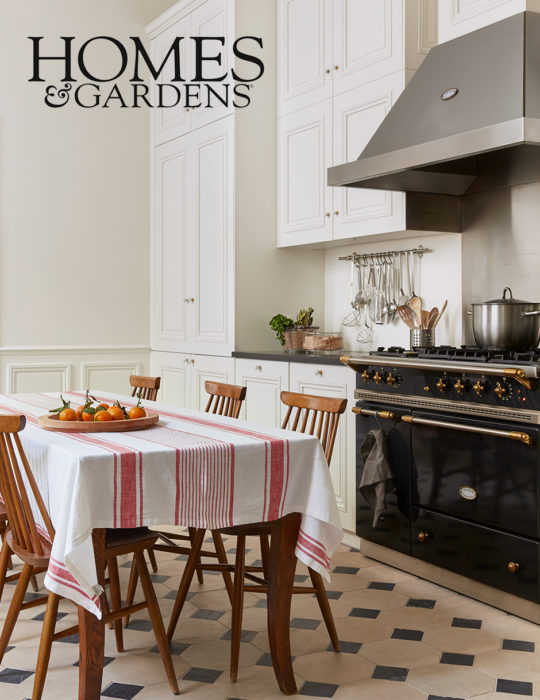 Homes & Gardens
Royaume-Uni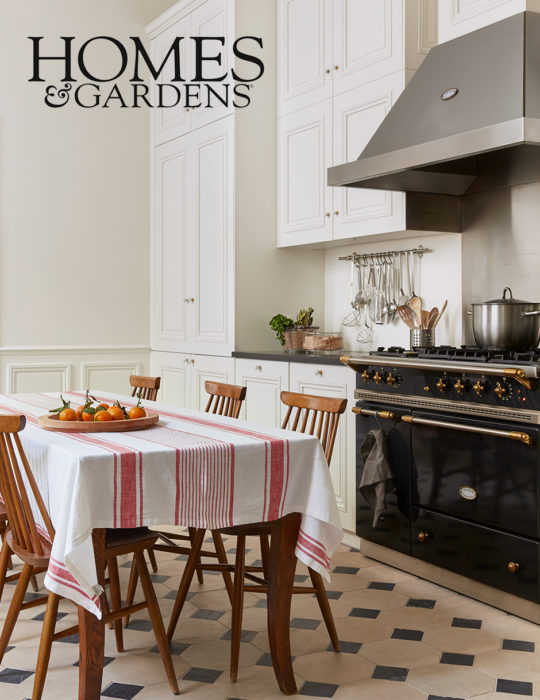 "Mouldings and an extra-tall format elevates the classic hand-painted cabinetry of this Kasha Paris design. 'We combined the efficiency of a Parisian kitchen with country charm to work both practically and aesthetically,' say the designers."
Homes & Gardens, mars 2022, Royaume-Uni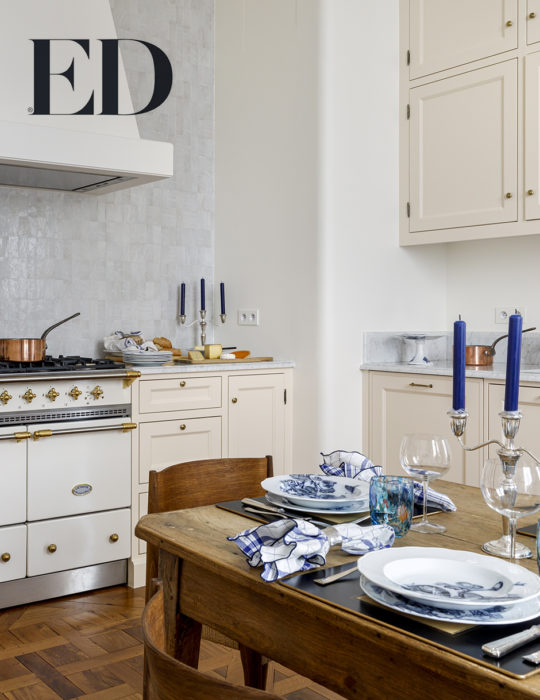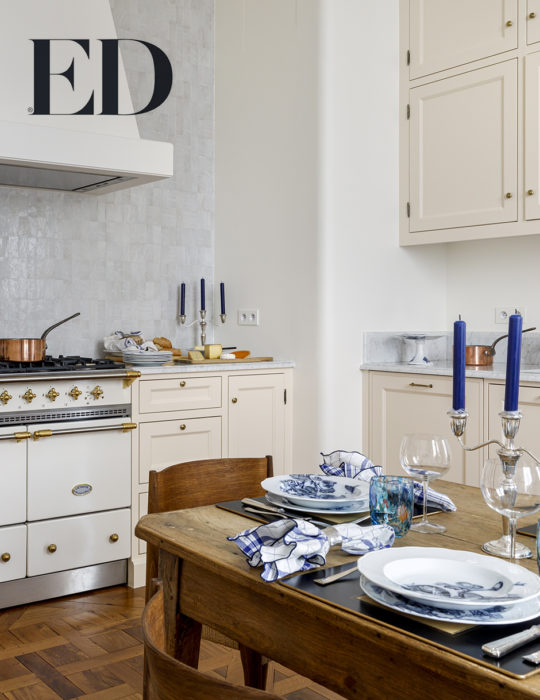 "La remodelación de este departamento en París es pura calidez y elegancia."
"En solo 125 metros cuadrados, este departamento remodelado por la oficina Kasha Paris es una lección de estilo. Además de restaurar muchos de los elementos arquitectónicos clásicos, la decoración fue pensada para lograr un espacio cálido, elegante y acogedor."
Magazine ED, février 2022 - Chili